A Long, Long Way: Race & Film, 1989–2019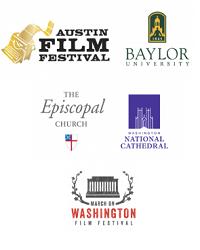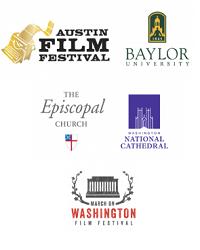 You've selected

Select another date for this event (if available)
Venue
Washington National Cathedral
3101 Wisconsin Avenue NW
Washington DC 20016

Directions & Parking
Performance Notes
A Long, Long Way: Race and Film, 1989–2019
Saturday Workshop
3 pm – 5 pm; $15 ($10 student/military)

This afternoon workshop will explore in greater detail the two films, made 30 years apart, both with elements of race and policing. Panelist presentations and roundtable discussion, followed by participant engagement, will unpack the ways in which identity shapes the way we see film and understand policing in its current context. The goals of the workshop will be to prepare participants to watch the evening screening with greater attentiveness to questions of narrative and context, and to engage the question of how far we have (or haven't) come regarding policing and race in the U.S.

Presenters: The Rev. Dr. Kelly Brown Douglas, Dr. Greg Garrett, Mr. Elliot Williams

Worshop participants will receive a follow-up email the week of the event with information on check-in for February 2.