An Armenian Odyssey Wednesday March 4 2020 at 7:30 PM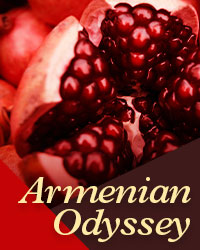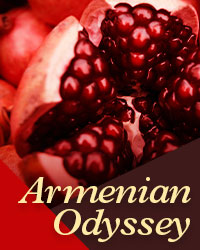 You've selected
Wednesday March 4 2020 at 7:30 PM
Select another date for this event (if available)
Venue
Washington National Cathedral
3101 Wisconsin Avenue NW
Washington DC 20016

Directions & Parking
Performance Notes
An Armenian Odyssey
Wednesday, March 4, 2020 | 7:30 pm

Join the Cathedral's Ensemble-in-Residence, Post Classical Ensemble, for a celebration of a national saga of struggle and resilience. Visual artist Kevork Mourad creates a sensuous multi-media meditation that ponders how crossing cultural boundaries can inspire tolerance and understanding, showcasing cellist Narek Hakhnazaryan and composer Vache Sharafyan.

Personnel
Kevork Mourad – Artist
Jivan Gasparyan – Duduk
Vache Sharafyan – Composer
Narek Hakhnazarian – Cellist
Post Classical Ensemble
Angel Gil-Ordonez – Conductor

Ticket Prices
Premium Nave $65
Mid Nave $45
Rear Nave $25
$10 student tickets available in the Mid Nave and Rear Nave; select the student option in the drop-down

Tickets purchased now will be mailed to you.