Cathedral Day Picnic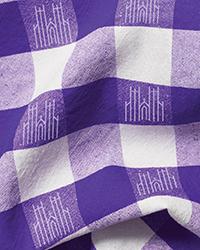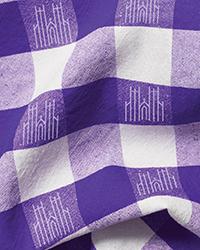 You've selected

Select another date for this event (if available)
Venue
Washington National Cathedral
3101 Wisconsin Avenue NW
Washington DC 20016

Directions & Parking
Performance Notes
Cathedral Day Picnic
Sunday, September 29 at 1:00 pm
Join the party after the 11:15 am service for a picnic to celebrate Cathedral Day. The festivities will include music provided by our Cathedral Band and BBQ, with vegetarian options. Our picnic venue is the beautifully restored amphitheater along Pilgrim Road.
Volunteers are needed for set-up, check-in and clean-up. To volunteer, click
HERE
Tickets: $15 for adults, $10 for children
Tickets purchased in advance will be held under your name at the picnic.
Advance ticket sales end Friday, September 27 at 6 pm. Same day tickets will be available at the picnic.