Honoring Matthew Shepard—a Celebration and Plaque Dedication Monday December 2 2019 at 7:00 PM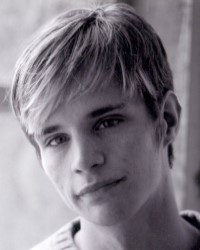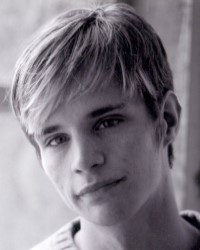 You've selected
Monday December 2 2019 at 7:00 PM
Select another date for this event (if available)
Venue
Washington National Cathedral
3101 Wisconsin Avenue NW
Washington DC 20016

Directions & Parking
Performance Notes
Honoring Matthew Shepard—A Celebration and Plaque Dedication
Monday, December 2, 2019 | 7:00 pm

On Monday evening, December 2, Washington National Cathedral and the Matthew Shepard Foundation will host a ceremony of inspiration, celebration, and song as we dedicate the Matthew Shepard Memorial Plaque. Elevated by a grassroots, crowd-funded campaign in the weeks following Matthew's 2018 interment in the Cathedral, the plaque is intended both to honor Matthew's memory and to serve as a source of strength in the continued journey for LGBTQ+ equality. Gathered again in the Cathedral Nave, speakers and musicians will do the same—highlighting Matthew's legacy while celebrating ongoing efforts to, as the Matthew Shepard Foundation declares, "envision a future without hate, where understanding and compassion guide us toward an equitable world."

Our celebration is made possible by a generous donation from Bloomberg Philanthropies.

Free, but your RSVP is appreciated here as it helps in our planning. Please note that this does not guarantee entry. Doors open at 6:15 pm.