Building WNC with Andy Bittner Saturday February 1 2020 at 11:00 AM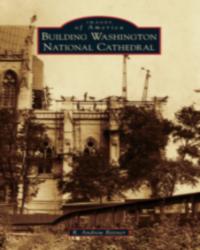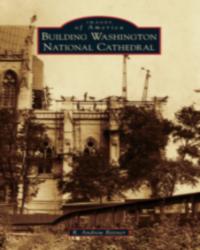 You've selected
Saturday February 1 2020 at 11:00 AM
Select another date for this event (if available)
Venue
Washington National Cathedral
3101 Wisconsin Avenue NW
Washington DC 20016

Directions & Parking
Performance Notes
In-Depth Tour: Building Washington National Cathedral with Andy Bittner

Join the author of the Images of America book, Building Washington National Cathedral, on a 90-minute tour through the story of the longest-running construction project in the history of Washington D.C. The book is full of pictures of the cathedral under construction and the tour will be best for those carrying a copy to compare the historical photographs with the present-day Cathedral.

Please note that this tour spends time outside and inside.

About In-depth Tours
In-depth Tours tours offer a special, in-depth look at aspects of Cathedral artisanship for visitors aged 10 and older. Reservations are suggested as attendance is limited.

Cost: $22 per adult and $18 per child, senior, military, and student (includes Cathedral admission cost).