Vocal Health for Performers (Online) Thursday July 9 2020 at 10:00 AM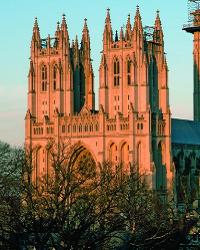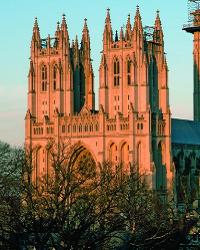 Thursday July 9 2020 at 10:00 AM

Vocal Health for Performers (online)

Thursdays 10-11am, July 9-August 6 (5 classes, 1 hour each)
Tuition: $420
Target age group: grades 5-12
Instructor: Elissa Edwards

This course is especially designed for singers to improve their understanding of the use and function of the singing voice and how to best support their instrument. It provides an introductory overview of vocal pedagogy, vocal hygiene and the principles of the body-voice connection. Through hands-on experience we will learn techniques on how to care for and repair your instrument to maintain a healthy voice. Students explore exercises for general voice development as well as techniques to address and correct specific vocal problems. This course meets weekly for one hour per week.