Sacred Choral Music Festival Friday February 26 2021 at 3:00 PM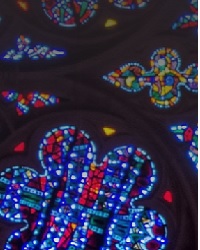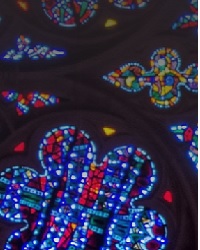 Friday February 26 2021 at 3:00 PM

Sacred Choral Music Festival
February 26-28, 2021
The Festival is being held virtually this year.

Join The King's Singers and Washington National Cathedral Choirs as we celebrate the beauty, breadth and power of sacred music at the 2021 Sacred Choral Music Festival on February 26-28.

The festival weekend includes opportunities for rehearsals, performances, workshops, lectures, discussions, fellowship, and our national worship service broadcast.

Festival course offerings include:

THE CATHEDRAL CHORAL EXPERIENCE
- Junior & Senior Choristers
- Adult Singers (Sopranos, Altos, Tenors, & Basses)

STEWARDING & TRANSFORMING OUR TRADITION
- Liturgical Music for Directors & Organists
- Liturgical Music for Clergy

The Sacred Choral Music Festival celebrates our rich and broad musical heritage and serves to uplift new music. Led by Canon Michael McCarthy and the Cathedral music staff, the Festival invites adults and young musicians to participate in worship in the magnificent setting of the National Cathedral.

PLEASE NOTE: Once you've registered, you will receive a follow-up email with a link, where we'll ask for some additional information to complete your registration. Young Men who have a changed voice should register as an Adult for their voice part.

To register for the Festival by phone, please call (202) 537-2228.