Cathedral Spotlights: African American Highlights Tuesday January 26 2021 at 4:00 PM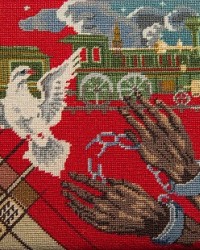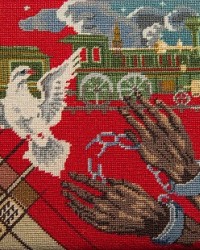 Tuesday January 26 2021 at 4:00 PM

Cathedral Spotlights: African American Highlights
Tuesday, January 26 | 4 pm EST

Registrants will be sent information with a Zoom login. Registration is free for this ONLINE event. Donations gratefully accepted. If you wish to contribute, select the option in the drop-down.

Celebrate notable African American men and women who have made significant contributions to our culture—in theology, human rights, social justice, civil rights, education or human welfare. Virtually explore the Cathedral and experience sculpture, stained glass and needlepoint highlighting the achievements of African American trailblazers. Led by Jackie Williams.