Connection with the Sun Sunday June 13 2021 at 4:00 PM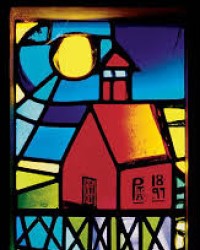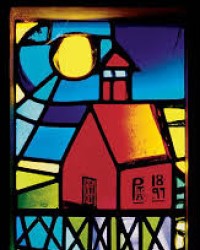 Sunday June 13 2021 at 4:00 PM

Connection with the Sun
Sunday, June 13 | 4:00 - 5:00 pm EST

Registrants will be sent information with a Zoom login. Registration is free for this ONLINE event. Donations gratefully accepted. If you wish to contribute, select the option in the drop-down.

Advanced registration is required; registration closes at noon EST on June 13

As the summer solstice approaches, discover ways to connect with the energy of the sun to spark your inner light. Our time together will include an exploration of the topic, guided meditation, silence, and reflection time.

Joy Rains is the author of the primer Meditation Illuminated: Simple Ways to Manage Your Busy Mind and host of the podcast Mindful 180. Her book and podcast are designed to help those new to meditation tap into its transformative power. She's a graduate of Shalem Institute for Spiritual Formation's 18-month contemplative leadership program. You can find Mindful 180 on your favorite podcast app or on www.joyrains.com.