Easter Day Organ Recital Sunday April 4 2021 at 6:00 PM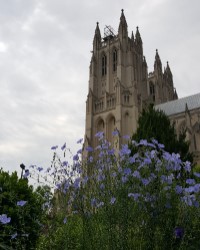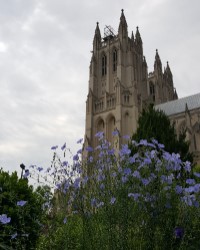 Sunday April 4 2021 at 6:00 PM

Easter Day Organ Recital
George Fergus, organ
Sunday, April 4 | 6 pm EST

Registrants will be sent a link to view the concert on April 4.

Happy Easter! Cathedral organists Thomas Sheehan and George Fergus celebrate the holiday with a selection of uplifting music on the Cathedral's Great Organ. Join the organists after as well for a discussion of the music and the amazing instrument! Works of Lynn Trapp, Buxtehude, Simon Preston, John West, Florence Price, Denis Bédard, and Marcel Dupré.