Grieg's Piano Concerto: Organ and Piano Sunday April 18 2021 at 6:00 PM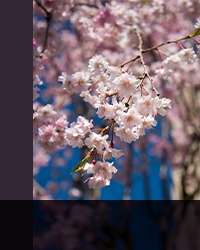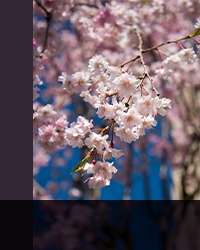 Sunday April 18 2021 at 6:00 PM

Grieg's Piano Concerto: Organ and Piano
George Fergus, organ
Sunday, April 18 | 6 pm EST

Registrants will be sent a link to view the concert on April 18.

The Cathedral's Great Organ will be playing the part of the orchestra in this performance of Edvard Grieg's tour-de-force Piano Concerto. Piano and organ duo Chuyoung and Erik Suter perform this incredible work together.