Washington National Cathedral Music Staff Recital Sunday May 30 2021 at 6:00 PM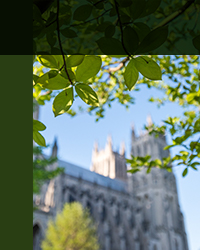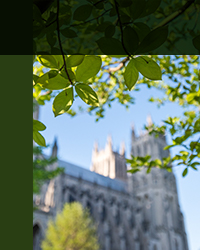 Sunday May 30 2021 at 6:00 PM

Washington National Cathedral Music Staff Recital
George Fergus, organ
Sunday, May 30 | 6 pm EST

Registrants will be sent a link to view the concert on May 30.

The talented performers of the Cathedral Music Staff put their heads together to create a varied program of music in this performance. Serious and more light-hearted selections combine to create an end-of-the-year event not to be missed!