Lenten Reflections: Mr. Timothy Shriver, Special Olympics Chairman Wednesday March 24 2021 at 7:00 PM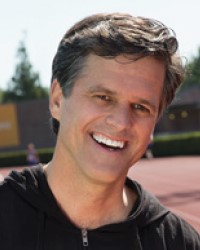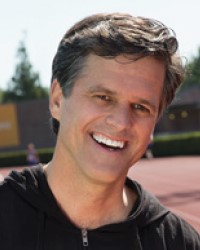 Wednesday March 24 2021 at 7:00 PM

Mr. Timothy Shriver, Special Olympics Chairman
Wednesday, March 24 | 7 pm EST

Registrants will be sent information by email to connect to the program. Registration is free for this ONLINE program. Donations gratefully accepted. If you wish to contribute, select the option in the drop-down.

Tim Shriver is the long-time Chairman of Special Olympics, best-selling author, founding force of the social and emotional learning (SEL) movement, film producer, husband, and father. In 2018, he began asking new questions--how could the SEL teaching skills like empathy and self-awareness help the country? How could the example of the athletes of Special Olympics provide a model for a divided world? Hundreds of young people, faith leaders, educators, philosophers, scientists, activists and political figures have joined the conversation. Together, they came to the conclusion that in spite of the divides, the world is hungry for ideas that unite. Thus, they founded UNITE, the collective for common purpose – crossing divides to address problems that can only be solved together. As the launch of UNITE neared, Covid-19 became a pandemic, and suddenly humanity's interdependence and need for connection became the leading themes of human events. Seeing the need, the group agreed to start its work early, and The Call to Unite became project one.