Holy Hilarity: Laughter Yoga to Beat the Winter Blues Sunday May 16 2021 at 4:00 PM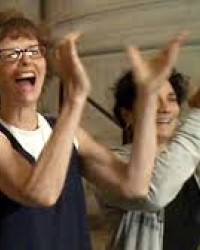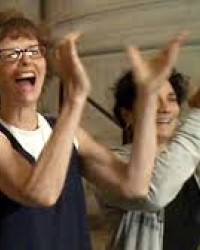 Sunday May 16 2021 at 4:00 PM

Holy Hilarity: Laughter Yoga to Beat the Winter Blues
Sunday, May 16 | 4:00 - 5:00 pm EST

Registrants will be sent information with a Zoom login. Registration is free for this ONLINE event. Donations gratefully accepted. If you wish to contribute, select the option in the drop-down.

Advanced registration is required; registration closes at noon EST on May 16

Need a laugh? Want to laugh for the health of it? Do you think that "laughter is the best medicine"? Discover the joy of "laughing for no reason" in this 60-minute online laughter yoga session. Laughter Yoga is yoga through the lens of laughter and pranayama breathing. It helps us build resilience, lower stress, boost our immune system, and feel more light-hearted. Laughter happens without relying on humor, jokes or comedy. And, you'll find that "ha ha ha can lead to aha"!

Diane L. Cohen, M.A., CPCC, PCC, CLYL is a Facilitator/Executive and Career Transition Coach, a Certified Laughter Yoga Leader, and a Laughter Ambassador. She also has a certificate in Mindfulness Based Stress Reduction (MBSR).

She began practicing traditional yoga and meditation in the 1970's and laughter yoga in 2012. Diane has led laughter yoga sessions for The Washington National Cathedral, government organizations, associations, breast cancer patients and their caretakers, hospital staff members, and the general public.

Her laughter yoga sessions were featured in a PBS Religion & Ethics and a Voice of America video; in Washington's City Paper and Washingtonian magazine; and on WTOP's website.