Cathedral Spotlights: Virtual Gargoyle Tour Tuesday March 30 2021 at 4:00 PM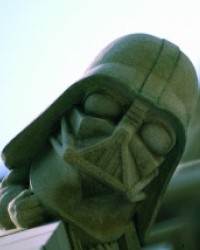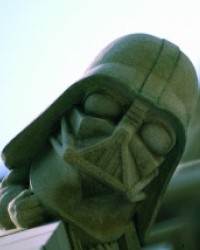 Tuesday March 30 2021 at 4:00 PM

Cathedral Spotlights: Virtual Gargoyle Tour
Tuesday, March 30 | 4 pm EST

Registrants will be sent information with a Zoom login. Registration is free for this ONLINE event. Donations gratefully accepted. If you wish to contribute, select the option in the drop-down.

Come eye-to-eye with some of the terrifying, whimsical and awesome gargoyles and grotesques of Washington National Cathedral. Learn the stories and history behind these fascinating carvings! Marvel at the Salacious Stonecarver, the Hippie, a certain Lord of the Sith and even what may (or may not) be Voldemort's Dark Mark! This virtual exploration will be led by Cathedral Docent Andrew Martin, who has been leading gargoyle tours and tower climbs at the Cathedral for over ten years.