Cathedral Spotlights: Church Architecture Tuesday April 27 2021 at 4:00 PM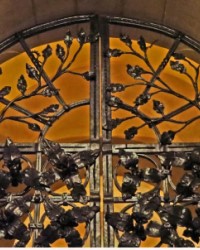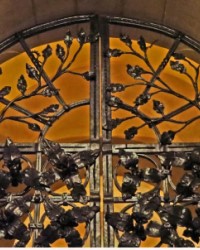 Tuesday April 27 2021 at 4:00 PM

Cathedral Spotlights: Church Architecture
Tuesday, April 27 | 4 pm EST

Registrants will be sent information with a Zoom login. Registration is free for this ONLINE event. Donations gratefully accepted. If you wish to contribute, select the option in the drop-down.

In honor of Architecture month, we will be exploring contemporaries of our Washington National Cathedral, comparing and contrasting other churches of the 20th Century. Join us for a tour of amazing churches from around the world, some iconic and others not so well known.