Anti-Semitism, Christianity, and the Holocaust: Reckoning with the Past and Working in the Present Thursday October 14 2021 at 2:00 PM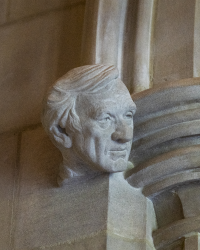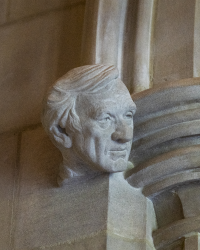 Thursday October 14 2021 at 2:00 PM

Honoring Elie Wiesel
Thursday, October 14 | 2:00 - 5:00 pm EST

This workshop will be held in-person at the Cathedral. Registration is free for this event, with an option to pay what you wish (select the option in the drop-down).

After completing your initial registration here, you will receive a link to a form to provide some additional information.

Please note that all attendees are required to wear a properly-fitted mask while on the Cathedral grounds and inside the Cathedral building.

Building upon the dedication of the Elie Wiesel carving, this afternoon workshop will explore the long entangled history of antisemitism and Christianity, its implications during the Holocaust, and some of the ways that contemporary theologians, faith leaders, and educators address these legacies today. The workshop is open to anyone interested in learning more about this history. We especially welcome faith leaders, professionals, and educators from all religious backgrounds.