Cathedral Day Organ Recital Sunday September 26 2021 at 6:00 PM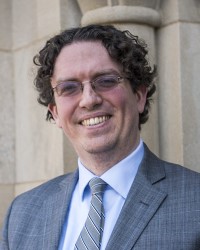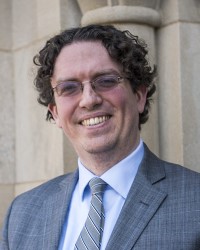 Sunday September 26 2021 at 6:00 PM

Cathedral Day Organ Recital Webcast Registration
Sunday, September 26 | 2 pm

Registration is free for this event, but donations are gratefully accepted. If you wish to contribute, please select the option in the drop-down. Registrants will be sent a viewing link for the concert on September 26.

Our doors are open again and it's a time to say, "Welcome Home!" as we celebrate the Cathedral's 114th birthday!

Join the Cathedral's own world-class organist, Thomas Sheehan, for an afternoon of dynamic and inspiring music inspired by Cathedrals around the world. Settle in for an unforgettable afternoon of awe-inspiring music, surrounded by the soaring walls and glimmering stained-glass windows of our beloved Cathedral.

Featuring contemporary and classical works by Dorothy Papadakos, Thomas J. Crawford, Edouard Silas and Julius Reubke.