Christmas Family Service Thursday December 23 2021 at 11:00 AM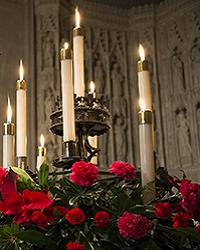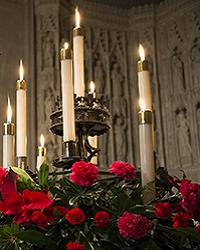 Thursday December 23 2021 at 11:00 AM

Christmas Family Service
Thursday, December 23, 2021 | 11:00 am

The Nativity story comes to life in the glorious Cathedral nave. Gather loved ones of all ages for a joyful service of carols and prayers featuring a menagerie of live animals to welcome the Holy Family.

There is a handling fee of $7 per pass. Passes will be mailed to you in December.