Christmas Day Organ Recital Live Webcast Saturday December 25 2021 at 1:30 PM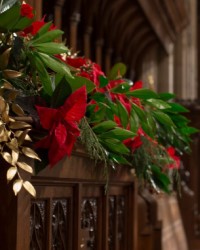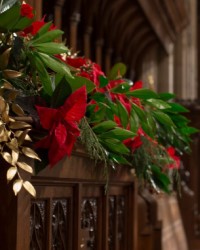 Saturday December 25 2021 at 1:30 PM

Christmas Day Organ Recital Live Webcast
Saturday, December 25 | 1:30 pm EST

Cathedral organists Thomas Sheehan and George Fergus present a program of festive Christmas music on the Cathedral's Great Organ. Make a cup of cocoa, wear your holiday-appropriate ugly sweaters and socks, and celebrate Christmas with us!

If you're planning to attend the recital in person, the concert is free and is not ticketed. Register here to watch the live webcast.