Easter Day Organ Concert Live Webcast Sunday April 17 2022 at 2:00 PM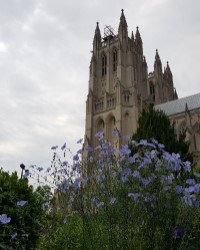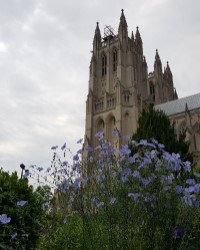 Sunday April 17 2022 at 2:00 PM

Easter Day Organ Concert Live Webcast
Sunday, April 10 | 2 pm EST

On April 17, 2022, registrants will be sent a link to view the concert.

Registration is free for this event, with an option to pay what you wish (select the option in the drop-down).

Celebrate the glorious triumph of Easter as Cathedral organists Thomas Sheehan and George Fergus present a selection of uplifting music on the Cathedral's Great Organ.