Memorial Day Organ Concert Live Webcast Monday May 30 2022 at 2:00 PM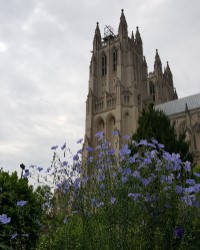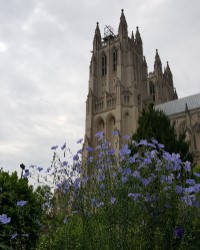 Monday May 30 2022 at 2:00 PM

Memorial Day Organ Concert Live Webcast
Monday, May 30 | 2 pm EST

On May 30, 2022, registrants will be sent a link to view the concert.

Registration is free for this event, with an option to pay what you wish (select the option in the drop-down).

The debt we owe our service men and women across the centuries is one we know we can never fully repay. At Washington National Cathedral, Memorial Day is an opportunity to celebrate those who sacrificed their lives for the American nation, as well as their families and caregivers who supported them. They are extraordinary people with extraordinary stories.

Today, we celebrate the resilience and fortitude of our armed services, giving thanks for their bravery and honoring their myriad achievements for our country.