July 4 Celebration Concert (Watch Online) Monday July 4 2022 at 11:00 AM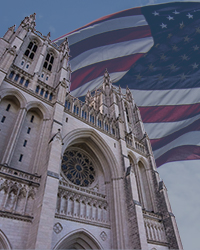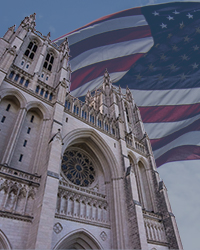 Monday July 4 2022 at 11:00 AM

July 4 Celebration Concert Live Webcast
Monday, July 4 | 11 am EST

Registrants will be sent a link to view the concert on July 4.

Registration is free for this event, with an option to pay what you wish (select the option in the drop-down).

Cathedral organists Thomas Sheehan and George Fergus are joined by the Washington Symphonic Brass and will present a program of patriotic music for organ and brass. A concert of both familiar favorites and fresh lesser-known music, this event is the best way to begin your Independence Day celebrations!

Note that this registration is to watch the concert online. If you'd like to attend in person, there is no charge, no tickets needed.