Joy of Christmas Saturday December 10 2022 at 2:00 PM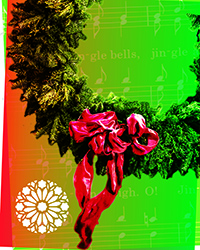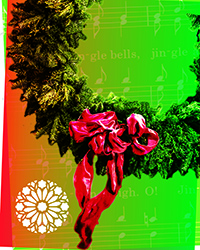 Saturday December 10 2022 at 2:00 PM



Joy of Christmas
Saturday, December 10 | 2 pm and 6 pm
Sunday, December 11 | 4 pm

Trumpets, drums, and voices herald the coming of the Christmas season. As the cold of winter sets in, music of the holidays past and present will warm your spirit. CCS's annual Joy of Christmas is a Washington tradition that all should experience.

Tickets start at $25. We offer a 10% discount for educators, healthcare workers, veterans, and active military.