Handel's Messiah Friday December 2 2022 at 7:00 PM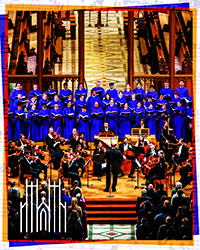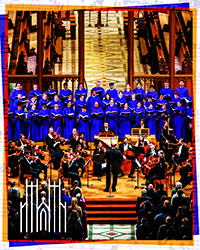 Friday December 2 2022 at 7:00 PM



Handel's Messiah
Friday, December 2, 2022 | 7:00 pm
Saturday, December 3, 2022 | 4:00 pm
Sunday, December 4, 2022 | 4:00 pm

Join Washington National Cathedral for Handel's Messiah and experience this Christmas classic in a space as Handel would have intended. The Cathedral's soaring architecture and Gothic splendor offers a venue unlike any other in Washington to experience this work.

Tickets start at $20. We offer a 10% discount for educators, healthcare workers, veterans, and active military.