The Marshall Plan: Democracy, Faith and America's Role in the World (Watch Online) Tuesday October 11 2022 at 7:00 PM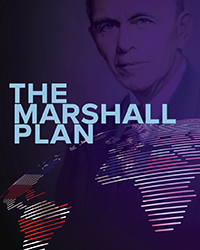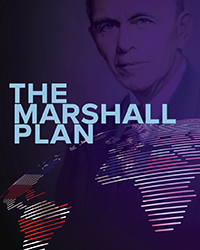 Tuesday October 11 2022 at 7:00 PM

The Marshall Plan: Democracy, Faith and America's Role in the World (Watch Online)
Tuesday, October 11, 2022 | 7:00pm

An email will be sent to you on the day of the event with a viewing link.

Registration is free for this event, with an option to pay what you wish (select the option in the drop-down).

Seventy-five years ago, the United States did something extraordinary: It debited precious resources to rebuild a war-torn world. Acting out of both generosity and of self-interest, the nation undertook the Marshall Plan, a profound effort to create a safer, better, freer world. What are the lessons of this experience for America today? Is a divided country capable of big things? Can democracies truly rise to the challenges inherent to a world of appetite and ambition? A conversation with Heather Conley, David Ignatius, Joe Scarborough, and Jon Meacham.