Joy of Christmas Live Webcast Sunday December 11 2022 at 4:00 PM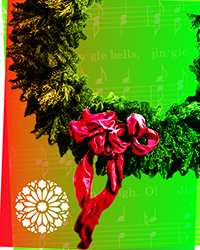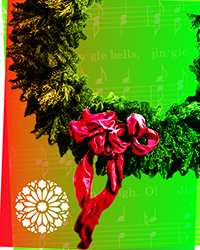 Sunday December 11 2022 at 4:00 PM

Joy of Christmas (Registration for Online Viewing)
Sunday, December 11 | 4 pm

You will receive a viewing link by email on the day of the performance. The performance will remain online to watch for thirty (30) days following the performance. Registration for these virtual opportunities is free, with an option to pay what you wish (select the option in the drop-down) for our 2022.2023 season. As we work to make these streams accessible to all, we invite you to give what you are able.

Trumpets, drums, and voices herald the coming of the Christmas season. As the cold of winter sets in, music of the holidays past and present will warm your spirit. CCS's annual Joy of Christmas is a Washington tradition that all should experience.