To the Wild Sky: Rachmaninoff, Tennyson & Poe Live Webcast Sunday March 19 2023 at 4:00 PM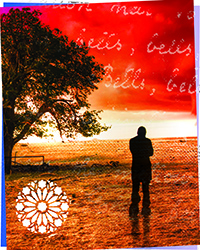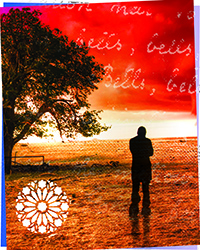 Sunday March 19 2023 at 4:00 PM

To The Wild Sky: Rachmaninoff, Tennyson & Poe Live Webcast (Registration for Online Viewing)
Sunday, March 19 | 4:00 pm EST

You will receive a follow up email with a link to view the concert. The performance will remain online to watch for thirty (30) days. Registration to view the webcast is free, with an option to pay what you wish (select the option in the drop-down) for our 2022.2023 season. As we work to make these streams accessible to all, we invite you to give what you are able.

"Ring out, wild bells, to the wild sky." Poetry and music together paint vivid landscapes, evoking unearthly vignettes from the minds of Edgar Allan Poe and Alfred, Lord Tennyson. The Baltimore Symphony Orchestra, one of America's greatest orchestras, joins Cathedral Choral Society at Washington National Cathedral for this stunning marriage of music and words.