Our Work Unfinished: Hailstork & Obama Live Webcast Sunday May 14 2023 at 4:00 PM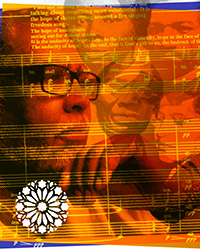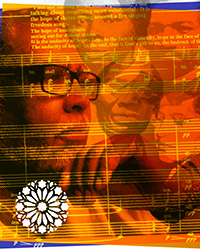 Sunday May 14 2023 at 4:00 PM

To The Wild Sky: Rachmaninoff, Tennyson & Poe Live Webcast (Registration for Online Viewing)
Sunday, March 19 | 4 pm

You will receive a viewing link by email on the day of the performance. The performance will remain online to watch for thirty (30) days following the performance. Registration for these virtual opportunities is free, with an option to pay what you wish (select the option in the drop-down) for our 2022.2023 season. As we work to make these streams accessible to all, we invite you to give what you are able.

American composer Adolphus Hailstork is a national treasure and one of the most important composers working today. In Done Made My Vow he calls upon words from President Barack Obama's early speeches to share his perspective as an African American with his students. Stanley J. Thurston leads the combined forces of the Cathedral Choral Society and the Heritage Signature Chorale in this and other works by African American composers.