Family Christmas Service Friday December 23 2022 at 10:00 AM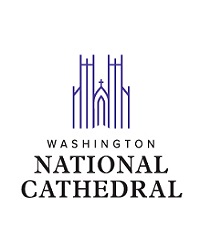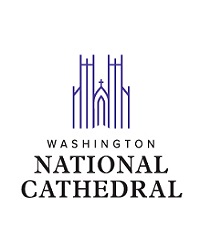 Friday December 23 2022 at 10:00 AM

Christmas Family Service
Friday, December 23, 2022 | 10:00 am

A menagerie of live animals helps bring the Nativity to life in this joyful service of carols and prayers. Gather loved ones of all ages to welcome the Holy Family in the festively decorated Cathedral nave.

There is a handling fee of $7 per pass. Passes are delivered by email, and may either be printed or shown on your device for entry.