Gospel Christmas Friday December 23 2022 at 6:00 PM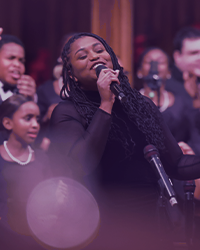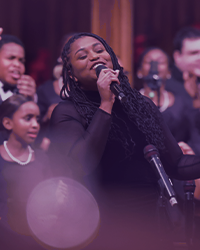 Friday December 23 2022 at 6:00 PM

Christmas Lessons and Carols
Friday, December 23, 2022 | 6:00 pm

Hear the good news as it comes to life in our annual service of gospel Christmas music, poetry, and readings from Holy Scripture. Canon Theologian Kelly Brown Douglas delivers the homily.

There is a handling fee of $7 per pass. Passes are delivered by email, and may either be printed or shown on your device for entry.