Availability:
Good
Limited
Sold out
Not on-sale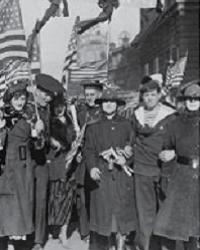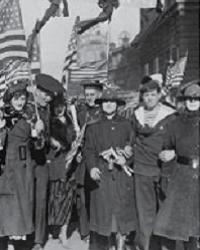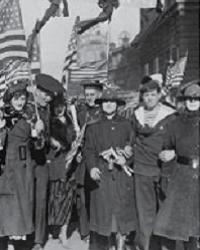 Armistice 1918
Sunday October 21 2018 at 6:00 PM
Washington National Cathedral
×
Sunday, October 21 2018 at 6:00 PM
Russian composer Alexander Kastalsky wrote this powerful ecumenical Requiem to commemorate the diverse nations and faiths of the Allied lives lost in World War I. He finished the complete seventeen-movement work in 1917, and it will receive its world premiere at this concert.
We are honored to partner with the World War I Centennial Commission and three choruses on this national project around the 100th anniversary of Armistice Day.