Select your preferred event date.
Availability:
Good
Limited
Sold out
Not on-sale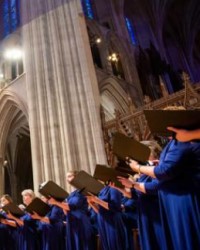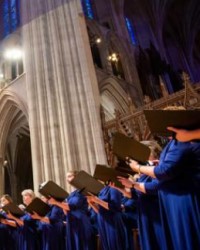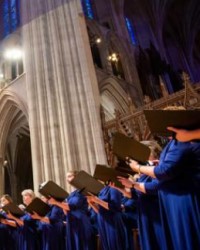 Washington National Cathedral
×
Best-known as a brilliant opera composer, Rossini writes a mass which retains the composer's flair for high drama. Written in Paris at the end of his life, his Petite Messe Solennelle offers moments of energetic spirit and profound, melodic beauty.