Availability:
Good
Limited
Sold out
Not on-sale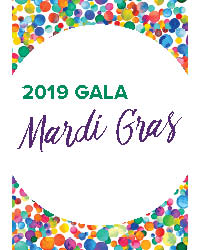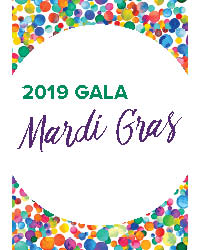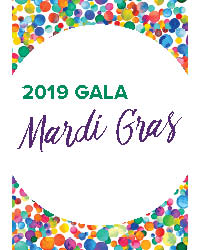 Omni Shoreham Hotel
×
Saturday, March 9 2018 at 6:30 PM
Let the good times roll! Join us for Cathedral Choral Society's annual spring gala that will include dinner, drinks, performances, a live auction, and dancing.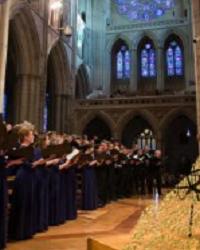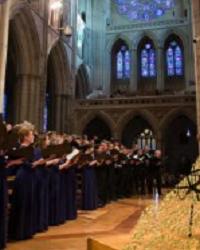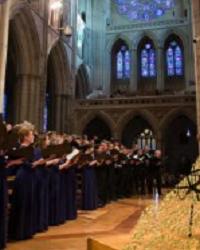 Washington National Cathedral
×
Sunday, March 17 2018 at 4:00 PM
With moments of impressive grandeur and breathtaking beauty, Rachmaninoff's writing for a capella chorus is unmatched. This liturgy's text was written in honor of John, an archbishop of Constantinople, renowned as an orator in favor of almsgiving and against the abuse of wealth.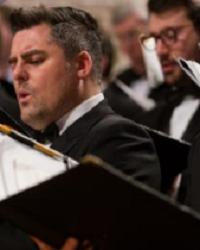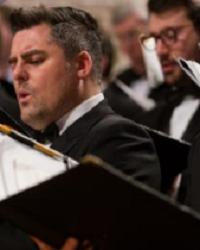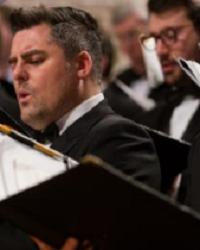 Grant Us Peace
Sunday May 19 2019 at 4:00 PM
Washington National Cathedral
×
Sunday, May 19 2018 at 4:00 PM
Written in Poulenc's unique religious style that melds the sacred and profane, his joyful, radiant Gloria is the composer at his very best. Written in response to Vaughan Williams' personal anguish after service in World War I, his
Dona Nobis Pacem
emphasizes reconciliation and peace.