Select your preferred event date.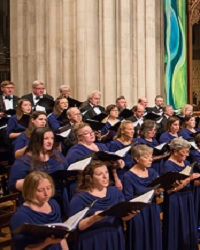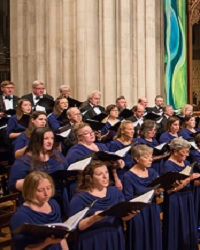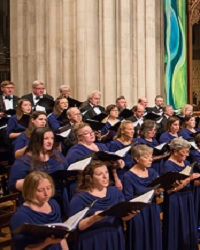 Washington National Cathedral
×
The Cathedral Choral Society is ecstatic to present its 2021-22 season! It is our vision that, through music, we might create a more equitable worldwide community. From performances rooted in tradition to world premieres of innovative work, we are excited to come together once again and reach towards this goal.
Subscribe today for special benefits, including priority seating, free garage parking, and 10% savings on tickets!