Cathedral Day Picnic Sunday September 26 2021 at 12:30 PM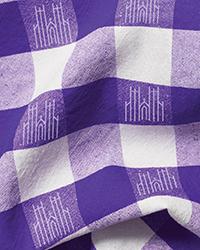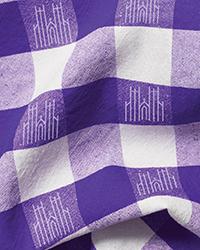 Sunday September 26 2021 at 12:30 PM

Cathedral Day Picnic
Sunday, September 26 at 12:30 pm
Welcome Home! Join the Congregation's picnic after the 11:15 am service to celebrate Cathedral Day. The festivities will include music by our Cathedral Band, BBQ with a vegan/gluten free option, and an adult beverage in our collectible purple cups. We'll see you at the amphitheater along Pilgrim Road!
It takes many hands to run the picnic. If you would like to volunteer, you can sign-up
by clicking here
.
Tickets: $20
Tickets purchased in advance will be held under your name at the picnic.
Advance ticket sales end Friday, September 24 at 6 pm. Same day tickets will be available at the picnic.